Connecting Buyers To Your Home
when you list with us you receive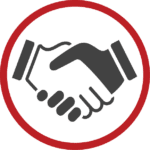 Most buyers have a home inspection as a condition of their offer. Expert negotiations are important. Here's what is and isn't covered during inspections and how to best prepare.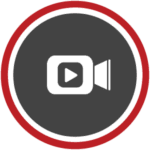 When home buyers can not visit your home in person, the second best alternative is to watch virtual tours of your home
Get an idea of what your monthly payments will be based on your taxes and mortgage type with this handy mortgage calculator.