Are You Selling Or Buying?
We would love to make your transition simple!  Which do you need our services for?
home buyer representation
Property Search Assistance

Investment Advisory Planning
Home Seller Representation
5.5-6.5%
Home Selling Price
A proven System that Works In Selling Your Home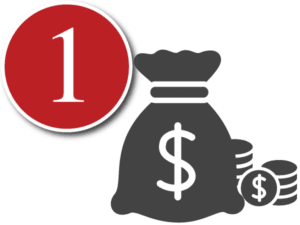 The majority of your showings will occur in the first 30 days. It is crucial that your initial list price matches buyer expectations. By using my system and my advanced market analysis software, I can accurately determine the optimal list price for your home.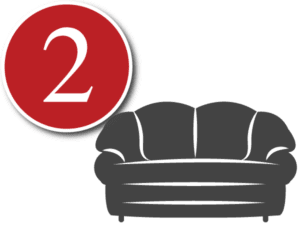 To get top dollar for your home you have to make your home look its best. I have professional staging services and am trained to help you identify repairs and improvements that will provide the best return on your investment.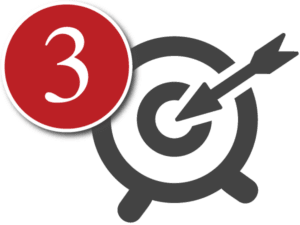 Digital Marketing Expertise
I invest heavily in video, web, social networking, email, direct mail and print campaigns that feature my listings in all the places where buyers are looking.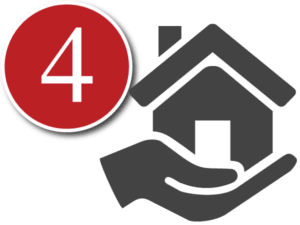 I use the latest technology and a showing app to help schedule showings seamlessly and keep you informed. I track down showing feedback and schedule open houses as needed, my system will keep you in the loop every step of the way.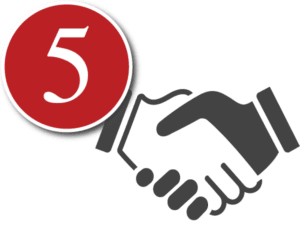 You will get the highest price for your home, the best terms, shortest contingencies, fewest repairs and lowest closing costs.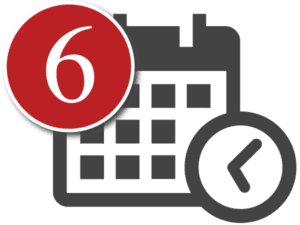 Once your home goes under contract I make sure the buyers, and their agent, follow through with their contractual obligations in a timely manner.
What others are saying...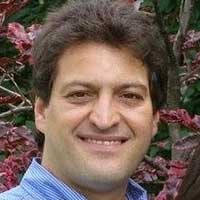 James Kennedy
—Cincinnati, OH
Suzi's competency and willingness to serve her customers is most impressive!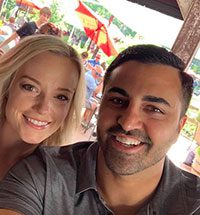 Chris Sulzer
—Cincinnati, OH
When it came to housing inspectors, loan officers, and title agencies, her contacts were all exceptional.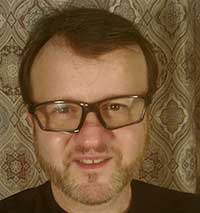 Eric Camper
—Loveland, OH
Suzi Cree will go the extra mile for you and I highly recommend her!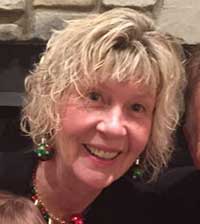 Denise Haskamp
—Loveland, OH
Suzi always made herself available to us and responded to emails and texts within minutes. Suzi rocks and I highly recommend her!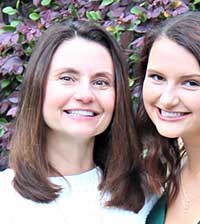 Cheryl Murphy
—Loveland, OH
Suzi was very knowledgeable about the comps in the area and presented us with easy to understand information to help us list the house at the appropriate price.
I've worked with a number of real estates agents over the years, but none of them was as good as Suzi Cree.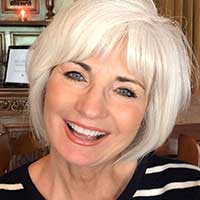 Vicki Mills
—Cincinnati, OH
Suzi worked with us as we made a corporate move from California to Cincinnati, Ohio. She went over and beyond helping us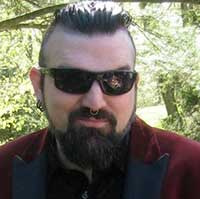 Andrew Lee
—Batavia, OH
Suzi helped us find the perfect home for our family, and was there for us every step of the way. We'd absolutely recommend Suzi to anyone.
Sheila Miller
—Batavia, OH
Suzi was wonderful. The process is not easy and she walked me through it. She is also a great listener and very supportive. I would highly recommend her.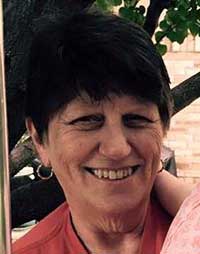 Debbie Mills
—Milford,OH
Suzi was so patient. The people she referred me to; the inspector, the mortgage company, and the title companies were top notch and I'll refer anyone else to them also!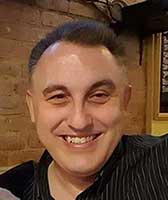 Randall Lynn
—Fairfield, OH
I definitely knew that Suzi had my best interest in mind with this purchase. I always knew what was going on in the process including the next steps and what to expect. Suzi communicated wonderfully.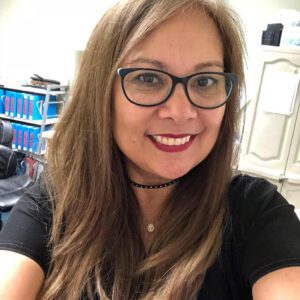 Essy McCahan
—Loveland, OH
Suzi is honest, respectful, and listens to your needs and criteria of the house your looking for. She takes care of her clients. She is able to make things happens with price negotiations and home repairs... Thank you Suzi Cree!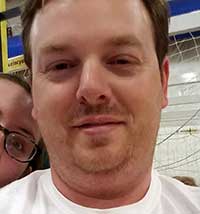 Gerald Plank
—Amelia, OH
Suzi brings an intense knowledge. Her hand is on the pulse of the market, proven by her ability to bring us multiple offers at and above our price within hours of listing. We were impressed with her efficiency, communication and professionalism. Selling our home with Suzi Cree was a great experience.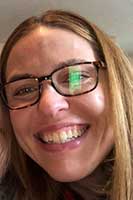 Ann Fridrick
—Cincinnati, OH
Suzi was prepared and motivated, she sold my house in 2 days! She is super knowledgable and guided me through everything. She also helped me close the deal on my new home. I loved working with Suzi and would recommend her to anyone.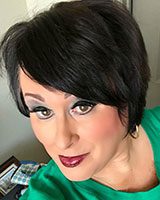 Treva Davis
—Loveland, OH
Suzi is personable, aggressive, thorough, reliant, committed, and goes above and beyond to get your house sold. She is pro-active in each and every situation to deliver a positive experience. We highly recommend you to everyone!